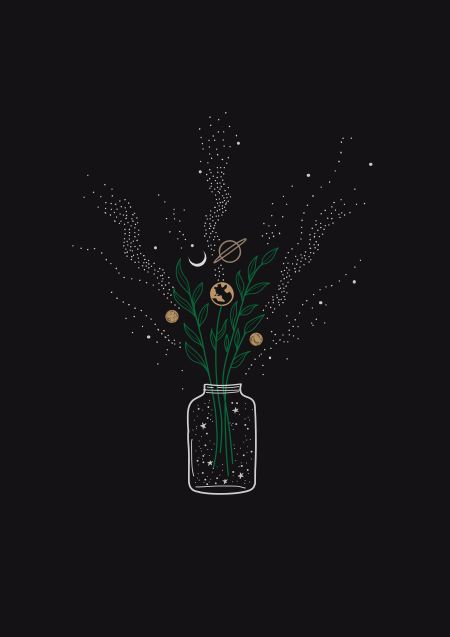 Why enclose imaginations within a limit? Why not a whole galaxy within a jar? What if God collects the stars like we collect fireflies and store them in a mason jar?
Ships in 7-14 days.
All products are printed to order.
Please allow additional 3 - 6 business days for standard shipping.