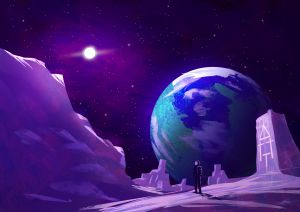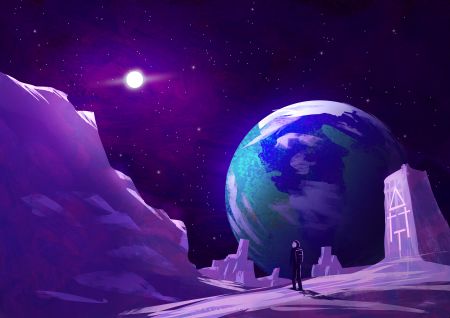 LYING ON THE MOON
₹ 349 FREE
SHIPPING!
If you have any queries then DM me on Instagram and follow me cause I post there whenever I please to :)
Ships in 7-14 days.
All products are printed to order.
Please allow additional 3 - 6 business days for standard shipping.