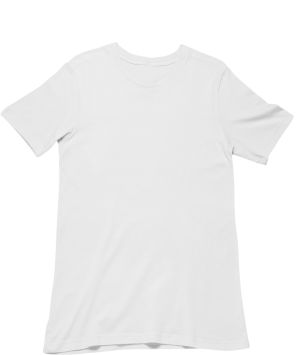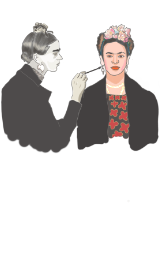 FRIDA DRAWING FRIDA (Frida Kahlo)
Frida Kahlo was a Mexican painter known for her many portraits, self-portraits, and works inspired by the nature. Inspired by her self portraits, here's the concept of Frida drawing Frida.
Dispatches from our warehouse within 2-4 days, delivers within 5-10 days.
All products are printed to order.