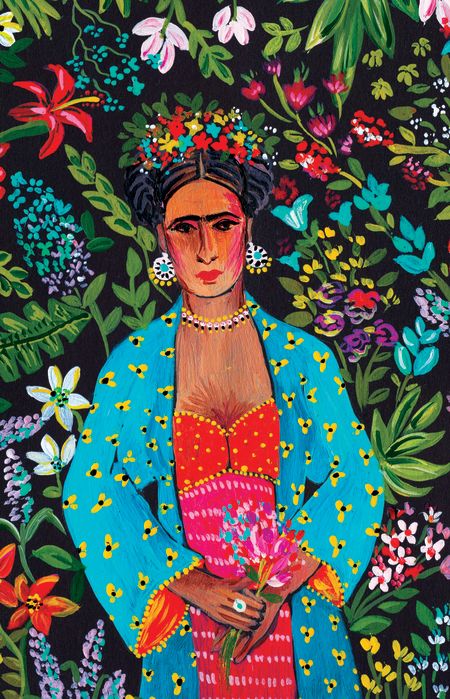 Frida Kahlo was a revolutionary painter who loved to paint flowers.She was Mexican by origin and that explains her amazing and colorful aesthetics.She was an inspiration to many across the world.
Ships in 7-14 days.
All products are printed to order.
Please allow additional 3 - 6 business days for standard shipping.